Blog Frequently Asked Questions & Answers:
In this post, I've shared some of my favorite product links. These are affiliate links, which pay me a small portion for sharing the links. I receive a small stipend for these links at no additional cost to you. Please note I only share products I truly LOVE!

* What is your favorite digital die cutting machine?
For digital die cuts, I recommend the Silhouette Cameo 4. While the software has a bit of a learning curve, the usability of the machine is beyond compare. From cutting iron-on material, cardstock, patterned paper and now even thicker materials, I used my machine nearly every day.
* What is your favorite manual die cutting machine?
I currently own a Cuttlebug, Sizzix Big Shot, a Spellbinders Platinum, and a Crafter's Companion Gemini. All machine do an incredible job of cutting through both thick and thin materials. For large manual dies, I suggest either the Spellbinders Platinum or the Sizzix Big Shot. For thin dies, I would recommend the Crafter's Companion Gemini. Price points differ, but the quality of these machines are equally impressive.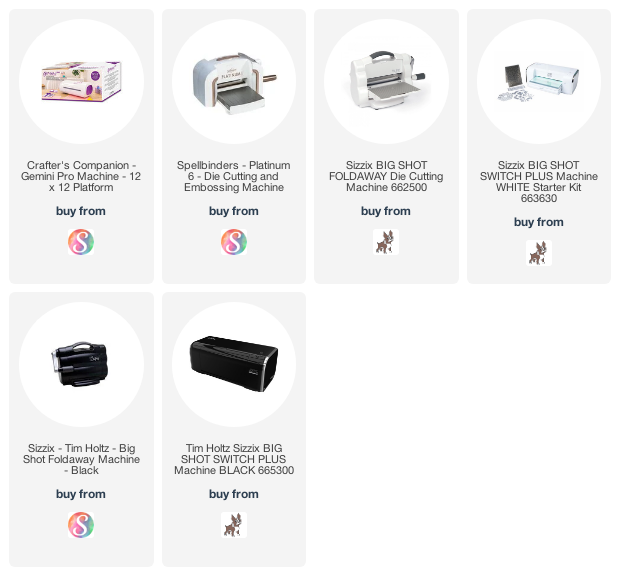 * What stamping inks do you recommend?
I use both dye and pigment inks. I would recommend color families from the following companies: The Stamp Market, Catherine Pooler, Simon Says Stamp, Altenew and Scrapbook.com. These are my proven favorites and have gorgeous colors.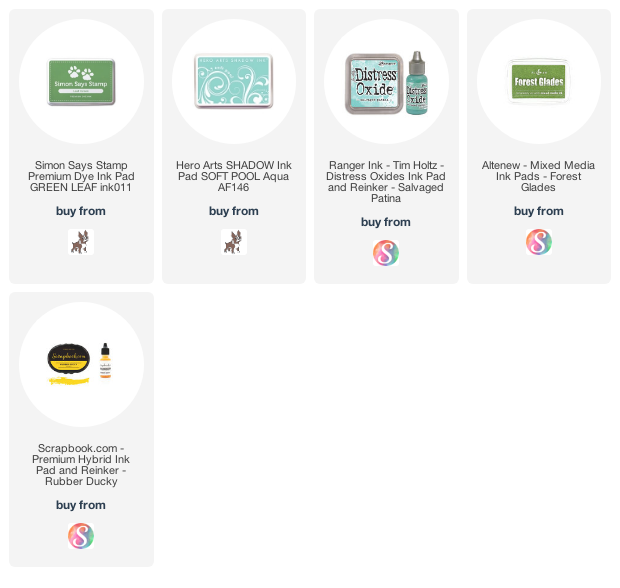 * What photography lights do you use for your project photos and videos?
I suggest the Cowboy Studio Lights from Amazon. I use this set HERE for both shooting my project photos, as well as, filming my videos. I get great even light, and these lights are lightweight and easy to move around.
* What camera do you take your photos with?
I currently own a Nikon D750 and love it. It has a touchscreen, fold-out viewfinder. It also has a guide that shows you what part of the image will be in the photo. Shooting in manual is easy, and the photos turn out beautifully.
* What camera lenses would you recommend?
I suggested a kit lens with a zoom. Then follow that up with a fixed lens of a Nikkor 1.8 or a Nikkor 1.4. And then finally a long telephoto lens for long-distance photography (this came in really handy when shooting my kids during track, and soccer). I shoot my product and project photography with my fixed lens. And then my kit lens, is my "take on vacation" lens because I'm less worried about something happening to it.
* What video camera do you use to film your YouTube videos?
While my DSLR can film videos, I get more steady light with a regular video camera. I shoot with a Canon Vixia. Look for one that has a flip out viewfinder so you can see what you're shooting. If you can add a microphone even better!
* What video editing software do you use?
I have used several, more in-depth video editing programs; but I highly recommend using Windows MovieMaker for PC users. It's easy to learn. Has just enough bells and whistles to make great videos, and is FREE. Doesn't get much better than that. If you want something more robust, then I suggest Adobe Premiere. Harder to learn, but very powerful tools.
* Do you travel and teach at Scrapbook Events?
Yes. I do teach at several events around the United States and outside the US. Some of the events have included She Loves Color; Ready, Set, Create; CKU; Scrapbook Expo; Pinner's Conference; Crop & Create. If you are interested in having me come and teach at your event, please contact me at js_gallacher@hotmail.com. I announce my teaching events via my social media accounts so watch there for where I'll be teaching next.

If you have additional questions, please feel free to reach out! I'm always happy to help fellow crafters improve their crafting game.